3 Home Plumbing Services in Camarillo, CA that Save Money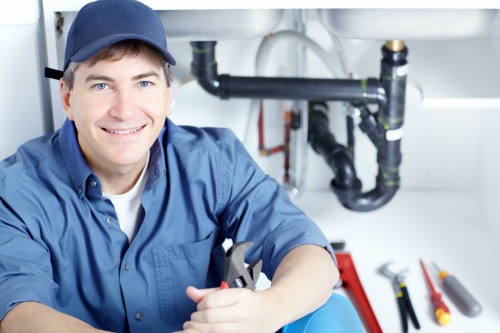 Maintaining your home's plumbing system will extend the workability of its pipes and drains. It will also keep more money in your pocket because you won't be calling for emergency plumbing repair service frequently. At My Camarillo Plumber Hero, we know the value in preventive maintenance and encourage homeowners to take advantage of certain home plumbing services that are designed to improve the efficiency and life span of plumbing components. Here are 3 home plumbing services in Camarillo that we offer our customers.
Hot Water Heater Insulation
You insulate your home to protect it from releasing energy during hot and cold days, right? Well, a gas or electric hot water heater can benefit from insulation too. One way to protect your water heater is to buy a water heater blanket. This plumbing accessory keeps the water heater from releasing heat making it take less time and energy to reheat the water each time you take a shower or bath, use the kitchen sink, or run a load of laundry.
Install Low-flow Plumbing Fixtures
Many homeowners are familiar with the term "low-flow." Yet they don't understand how these fixtures work to save them money. Often, we speak with homeowners who are curious about these fixtures, but are concerned about a loss of comfort or convenience. Low-flow fixtures are things like toilets, shower heads, bathroom and kitchen faucets that have use less water per usage. Although less water is being used, the water pressure isn't affected because there is a burst of air that passes through the fixture during usage that propels the water forward creating the same effect and comfort as traditional, water-guzzling fixtures. If you're interested in installing low-flow fixtures, we recommend speaking with a Camarillo plumber to learn more.
Routinely Inspect Drains and Sump Pumps
All it takes is for a small clog to form to interrupt the flow of water and flooding in your home to occur. Every day homeowners experience expensive water damage from clogged drains and sump pumps. You can prevent emergency plumbing repair and extensive damage to your home by hiring a licensed plumber to perform drain cleaning service once a year.
For more information on home plumbing services in Camarillo that can save you money, call My Camarillo Plumber today. We offer rapid response and guaranteed licensed and bonded plumbing service 24/7.